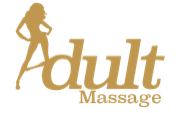 Open 5 Days - Mon to
Friday from 11am to 6pm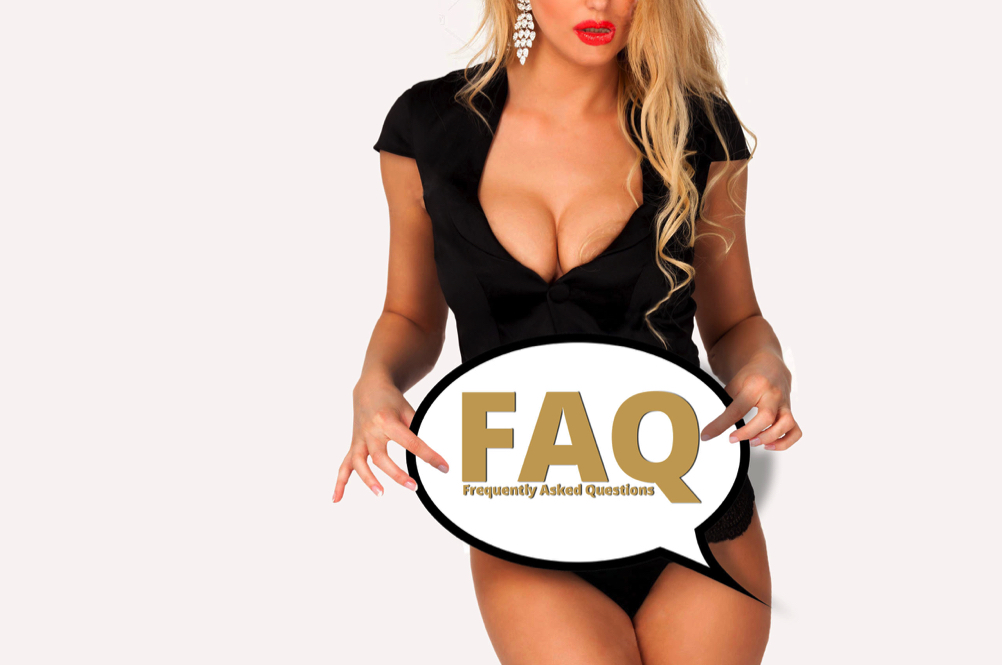 HOW DO I BOOK A MASSAGE?
You can book online or call us to schedule an appointment with one of our available masseuse.
WHAT HAPPENS AFTER I BOOK AN APPOINTMENT?
Once you have booked in via phone or email simply arrive at your designated time and location. Send a text or call us to let us know you are there and we will welcome you to enter the treatment room. Sometimes appointments can over run or even finish a little early so we want to make sure you are not kept waiting.
IS THE SERVICE DISREET AND SAFE?
Adult massage services are perfect for people who require privacy while maintaining the safety and luxury you expect from our service. Appointments are held in a private premises rather than a high street massage parlor. Your contact information not kept at any time, and we never contact our clients unless calling you back at your appointment time.
Our locations are carefully selected to ensure that it is safe, convenient and discreet when coming to your appointment.
IS SEX INCLUDED OR OFFERED?
Sex is STRICKLY forbidden.
HOW DO I BOOK A FOUR HANDED MASSAGE?
You can book a Four Hands Massage session with any of our available masseurs, simply mention this when booking your appointment. We dont always offer this service so make sure you ask to avoid disappointment,
DO WE ACCEPT CARD PAYMENTS?
Unfortunately we DO NOT accept card payments.
DO I HAVE TO PAY A DEPOSIT TO BOOK ONLINE OR ON PHONE?
No, no deposit is required however we would appreciate notice if you cant make your appointment time. Constant no shows will be blocked for contacting or booking in the future.
HOW DO I PAY FOR MY MASSAGE TREATMENT?
Your masseuse will ask you to pay in CASH at your appointment.
DO WE HAVE PARKING?
Yes, parking is available at our locations. Once your booking has been confirmed, parking information will be shared with you.
DO WE HAVE SHOWER FACILITIES?
No, not all of our locations are equipped with showers, however we offer soft cotton fresh towels, shower gel, body moisturisers and deodorant spray. We do have shower facilities in our Farnham location.
IS THIS A BUSY MASSAGE PARLOUR?
No, we are not a massage parlor. This means that you will experience a one on one service in the privacy and comfort of your masseurs warm, welcoming private treatment building.
SHOULD I SHOWER BEFORE ARRIVAL?
If you have not showered within 2 hours of your appointment, you will be required to take a shower before the beginning of your session. Clean skin will make things easier for your masseurs and enhances your comfort and relaxation.
WHAT IS THE AGE REQUIREMENTS?
We only accept clients between the age of 18 and 70 years old. If our masseuse suspect that you may be younger than 18 years of age, you will be required to present proof of age such as a recognisable proof of photo identification.